Prairie cycling development
Taking cycling to the next level.
Whether you're brand new to the sport, or a seasoned rider, a solid training program is critical to your development.
Want to try a bike but not ready to purchase? We have rentals for the whole family.
Events create interest, and maintain interest in the sport or many athletes. We try to host a range of events appealing to a variety of athletes.
Whether it is defined race courses, trail networks, or four season indoor riding areas that you are interested in, we would like to talk to you and hear your ideas.
I began cycling as an athlete in 1998, made the jump to competing at the national level in 2001, and continued until retiring from competition in 2007.  After a number of years mainly focused on completing multiple university degrees, a professional designation and entering the workforce, I started to get back involved with organized cycling again in 2015. 
My focus now is on giving the next generation of aspiring cyclists the opportunity to achieve their goals.  My focus is on the olympic disciplines of Mountain and Road biking.  I believe in building programs from the ground up; starting with the basics and steadily progression up to the athlete's goals. 
It is a long established fact that a reader will be distracted by the readable content of a page when looking at its layout.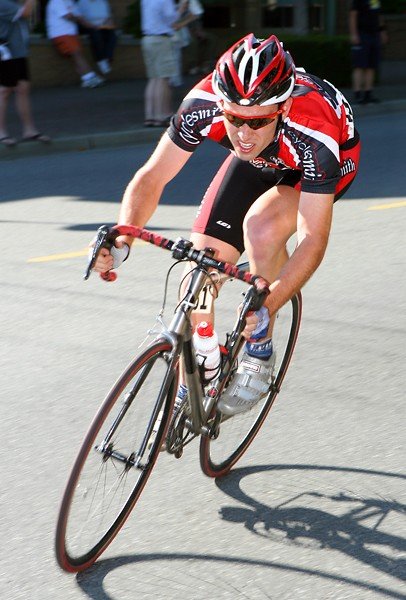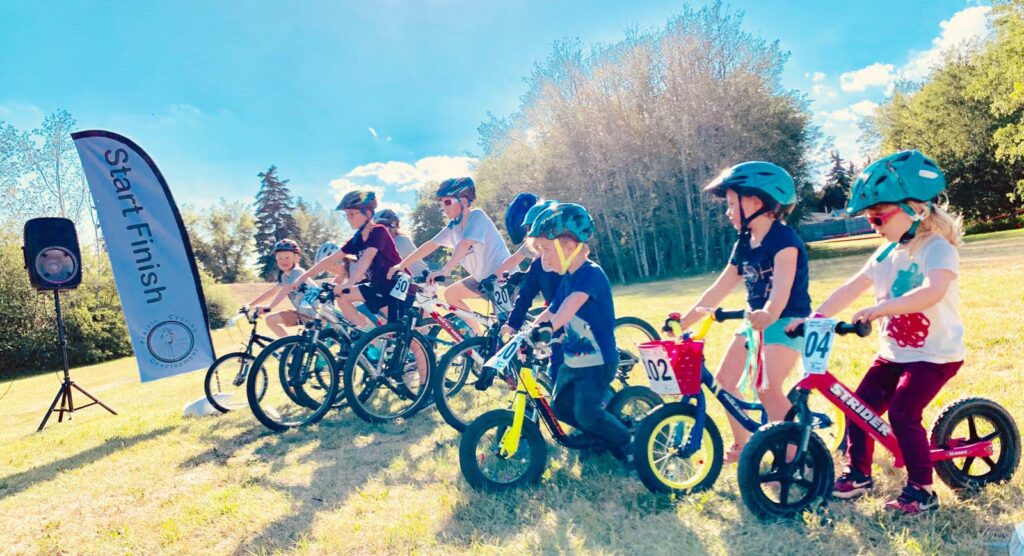 SASKATOON SHORT TRACK
MOUNTAIN BIKE SERIES
Back for 2023, we will be hosting the Saskatoon Short Track Mountain Bike Series. This is a fast and furious, spectator friendly Mountain Biking series good for all ages.
Call or e-mail us to schedule a meeting to discuss your goals, and everything else will come together from there!