Saskatoon Short Track Mountain Bike Series
Please read the entire 2023 program below.  Please be aware that changes may be made to this program should recommendation be made by public health or the Government of Saskatchewan. Safety of our participants and their families is out #1 priority.
Back for 2023, the fifth annual Saskatoon Short Track Mountain Bike series will be held at Robert Hunter West Park.
Races will be held on Wednesdays throughout Spring/Summer.

Robert Hunter West Park
Assiniboine Dr
Saskatoon
May 3, 2023
May 10, 2023
May 17, 2023
May 24, 2023
May 31, 2023
June 7, 2023
June 14, 2023
June 21, 2023
June 28, 2023 (make-up)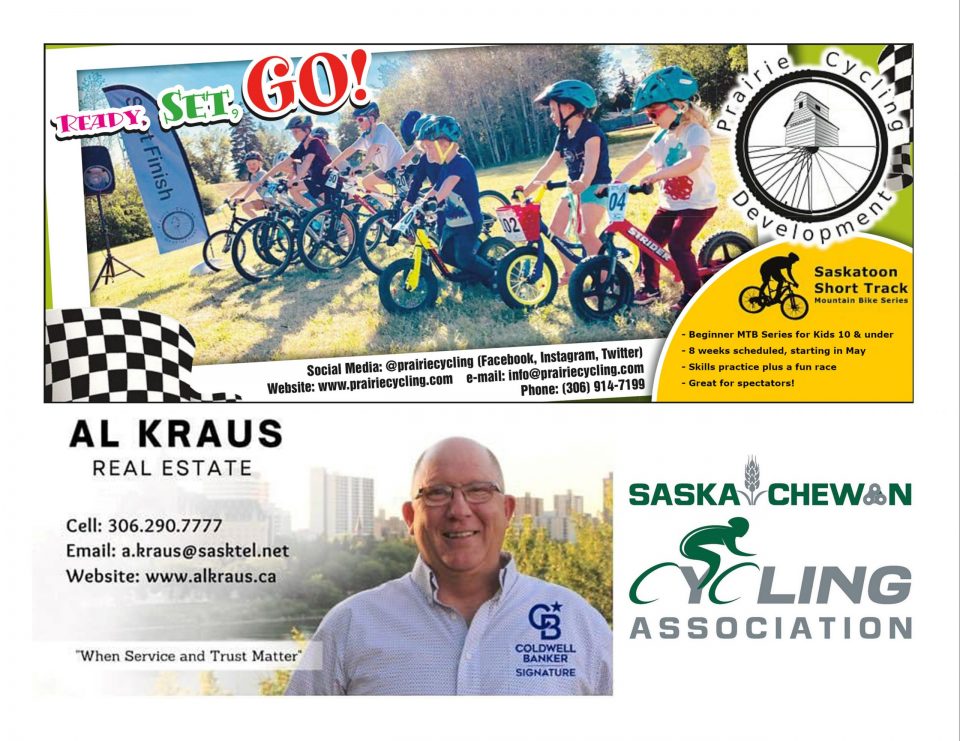 Short track is spectator friendly mountain bike skill practice and racing. The program consists of a practice in a skill development area followed by a race on a separated and well marked course.  We have a great loop at Robert Hunter West Park in Saskatoon (across the street from École River Heights School), and for 2023 we will also be updating many of the development features in the skills area. The kids get to develop their skills and try out cross country Mountain Bike racing right in the city. Skills practice is approx 25 minutes, and the race is about 15 minutes long.  The program is for kids 12 & under.
Fast and Fun MTB program
Great for beginners and speed demons alike.
Rider friendly courses.
Kick/balance bikes, 12″, 16″, 20″, and 24″ wheels all work great on the course, and any bike
in safe working order will do! (No training wheels please)
Entry fee is $45 for all categories, for the entire program!
Sign-up before April at the early bird rate of $40!

All participants will need to hold a Saskatchewan Cycling Association "cycling for all" or racing membership (this is for insurance purposes). Space is limited, so please register early! This is all integrated into a single transaction online via the CCN website where you can purchase the program and membership at the same time. If you already have a 2023 SCA membership or race licence, you will only be required to purchase the program registration. All registrations will be through CCN, there will be NO CASH REGISTRATION on site.
Ages 3-6 years old (boys/girls)
Skills area from 5:45 – 6:10pm
Scrimmage race @ 6:15 (~10-15 min)
Ages 5-8 years old (boys/girls)
Skills area from 6:20 – 6:45pm
Scrimmage race @ 6:50 (~10-15 min)
Ages 8-12 years old (boys/girls)
Skills area from 6:55 – 7:20pm
Scrimmage race @ 7:25 (~10-15 min)
Each group is limited to 20 participants only!
 Starts: 5:45pm
25 minutes of skills
~10-15 minute race
3-6 year olds
 Starts: 6:20pm
25 minutes of skills
~10-15 minute race
5-8 year olds
 Starts: 6:55pm
25 minutes of skills
~10-15 minute race
8-12 year olds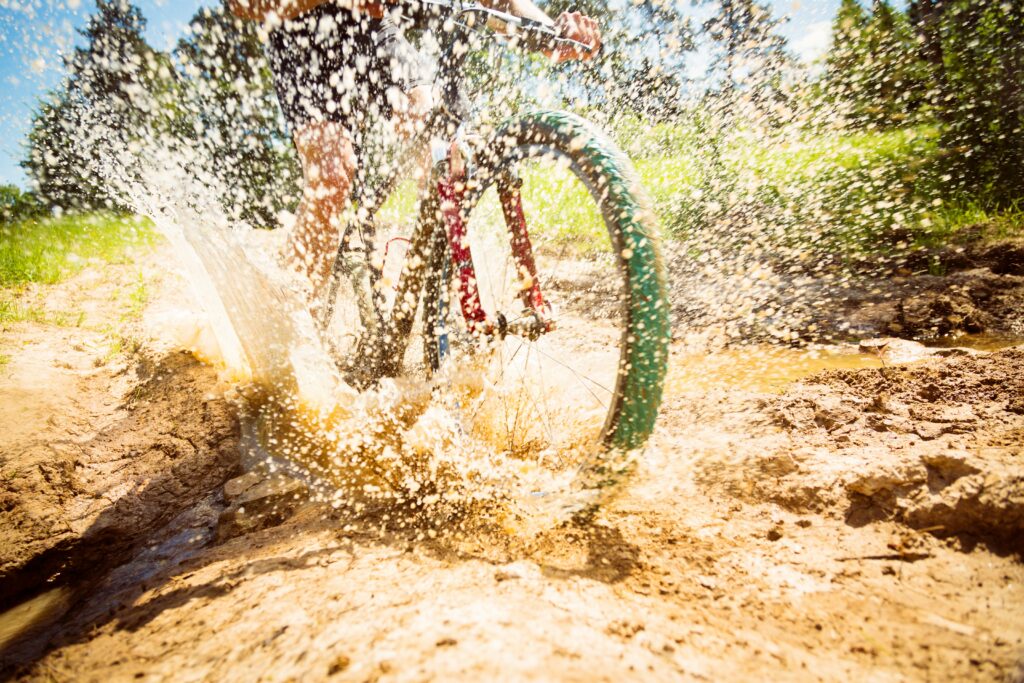 We recommend that each racer has a bottle of water
Be careful when leaving the park as other groups will be present.
The course may cross walking paths.
Everyone will use the same ~500m course
Please arrive on time as each session will start at its designated time.  If you are late, please go directly to your group
Participants can find out the number of laps they complete but no results are posted, we're here to learn and have fun!
Parents are asked to monitor their children for illness and check temperatures before attending each week. If you are sick, please stay home and we will gladly see you the week after!  There may be a weekly questionnaire for each participant
We have some amazing sponsors and all participants will receive some sweet prizes throughout the program!
Frequently Asked Questions