Cycling Events in Saskatoon
PCDI Crossin' the Ridge Sask Cup 3 & Provincials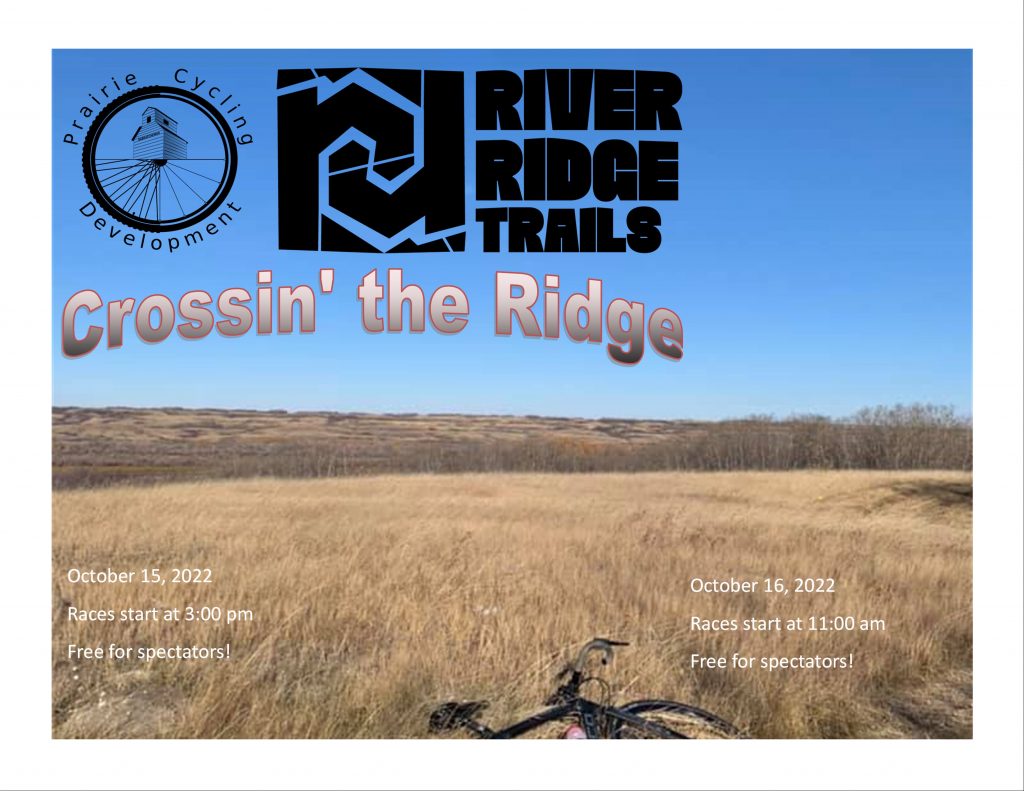 Let's Go Racing!
PCDI Crossin' the Ridge Sask Cup 3 & Provincials is the final stop on the provincial Cyclocross racing series being held in 2022, and we are offering a full range of categories for all ages and abilities.
The main event will be held on both Saturday, October 15 and Sunday, October 16, 2022. Please see below for each day's race schedule. Competitors will face a 2.5-3.5km course around the park. Race durations will be as follows:
Cat 1,2,3&4 Men – 50 Minutes
Cat 1,2&3 Women – 50 Minutes
Cat 5&6 Men – 30 Minutes
Cat 4,5&6 Women – 30 Minutes
Durations are approximate and final race length will be decided by race officials.
Please keep an eye on social media for course map announcements
Race Schedule
Day 1
Course Setup: October 15, 2022 @ 12 Noon
Registration: 2:00 – 3:00 PM (for both Short & Long Race participants)
Course Available for Pre-Ride 2:00 PM
Short Race Start: 3:00 PM
Course open for one lap at end of Short Race
Long Race Start: Following Short Race, Approximately 3:45 PM
Day 1 complete 5:00 PM
Day 2
Course Check October 16, 2022 @ 8:00 AM
Registration 9:00 – 10:00 AM (if required for new competitors)
Course Available for Pre-Ride 10:00 AM

Short Race Start: 11:00 AM
Course open for one lap at end of Short Race
Long Race Start: Following Short Race, Approximately 11:45 PM
Course torn down 1:00 PM
Complete race bible is available here
Please click the registration button below for race registration and fees.

All racers in the main event will need to hold a Saskatchewan Cycling Association racing membership or a single event license, both of which can be purchased during your registration. Early bird registration discounts are available until October 9th, so register early to get the best deal! All registration closes at midnight, October 13th.

NO CASH REGISTRATION on site!!!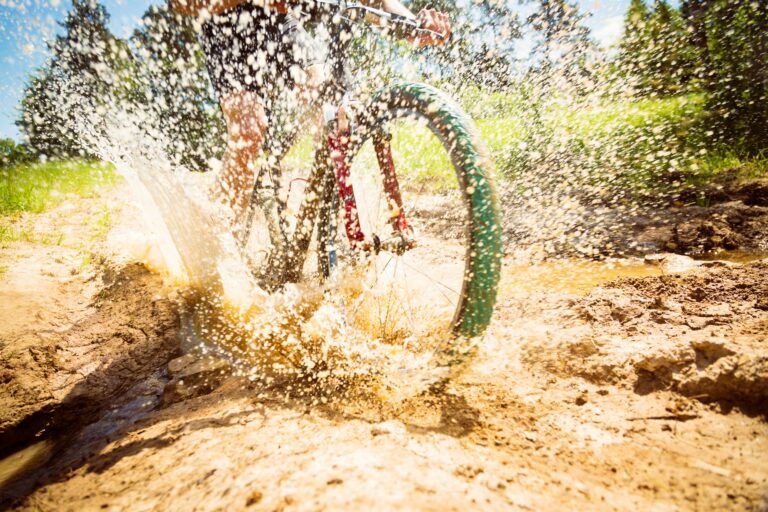 Please come prepared with proper water and food
The course may cross walking paths.
Please arrive on time, people arriving late may miss their start
Results will be posted as soon as possible after the race
There are no facilities at the site, but we will have a porta-pottie.  Please plan accordingly!
Participants are asked to monitor themselves for illness and check temperatures before attending. If you are sick, please stay home!
There will be prizes for the top three in each category or the top 1/3 of each category, whichever is less. 
We highly recommend pre-riding the course before race day to familiarize yourself with the terrain
Always ride within your ability, and if not comfortable with a section, please walk or run your bike!