Cycling Canada's Let's Ride
Lets Ride is an entry level program designed by Cycling Canada aimed at building cycling skills within a safe, controlled environment.  Lessons will be delivered on a grass field, utilizing artificial obstacles, painted lines and/or cones as required.  The course is designed for 6-12 year olds who are already able to ride a bike (no training wheels), but now need to develop skills.  Courses will be delivered in eight 90 minute sessions held over 4 weeks.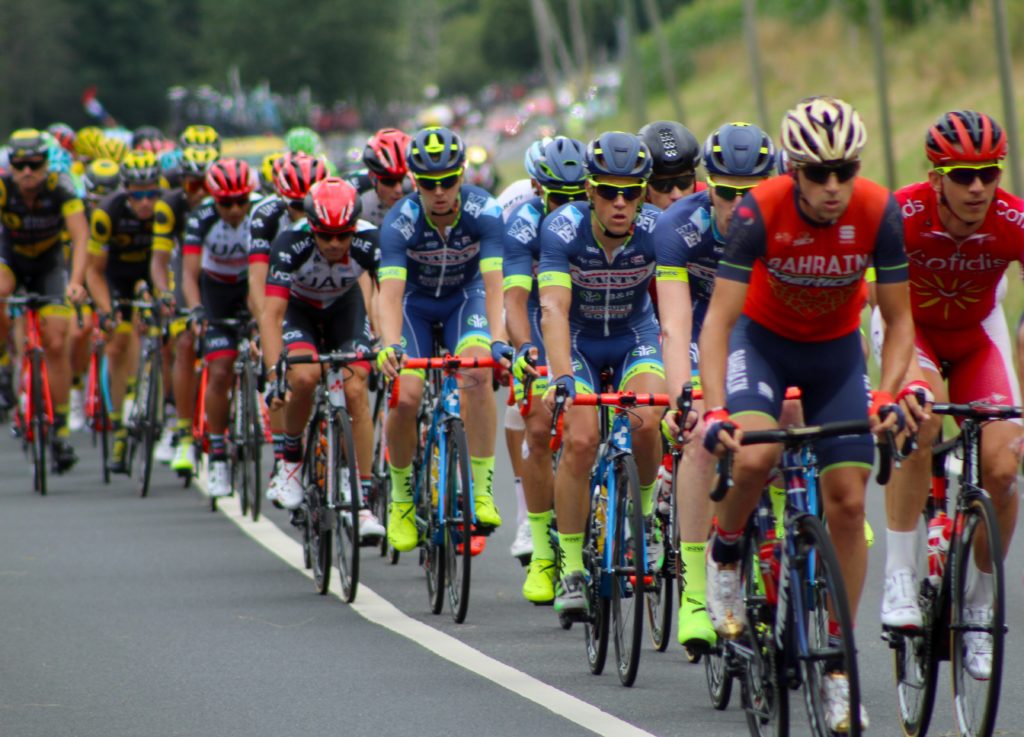 Youth Intro to Competition Group Coaching
This program, for 11-16 year olds, will be focused on introducing aspiring cyclists to racing and training.

 

The primary focus of the training will be on skill development on both Road and Mountain bikes.

 

The program includes weekly coach led rides or skill sessions, support at various Sask Cup races, and a periodized training plan for athletes to follow outside of coach led rides or races.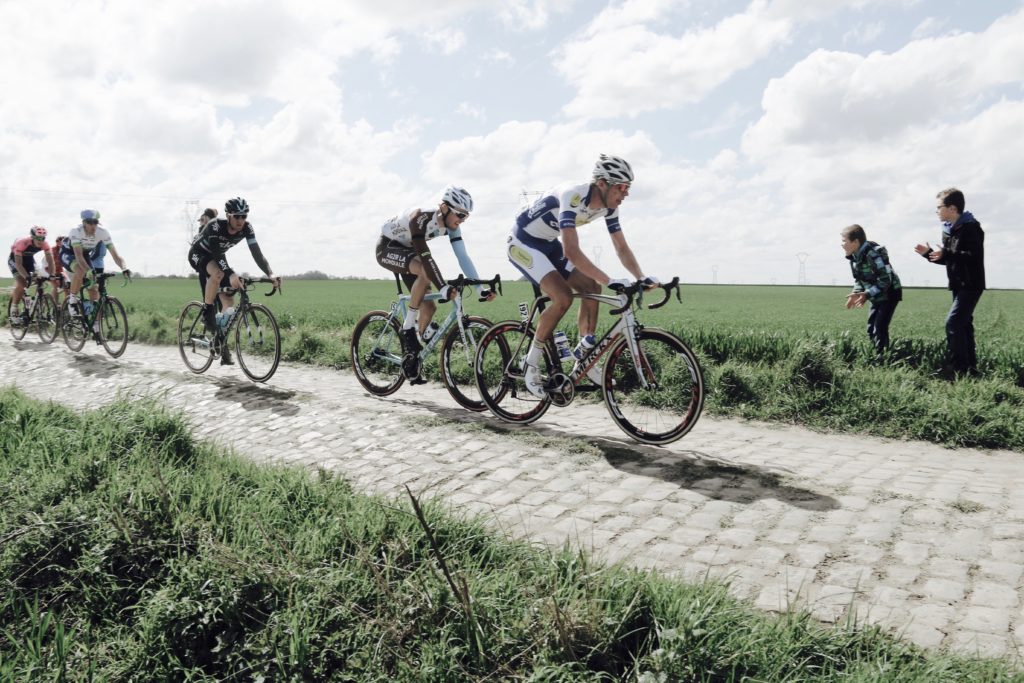 Ready to level up and get training on your own personalized training program?
What you will get?
– Personalized yearly training plan (YTP) based around your specific goals
– Individual training prescriptions delivered in 1-4 week increments
– Training log reviewed weekly by coach.
– Adjustments to prescribed training plan immediately if issues arise
– Periodic testing (target 4 times per year)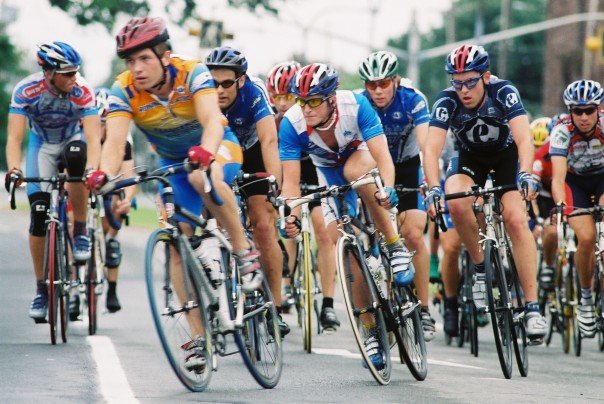 Please inquire for additional details and pricing.