Cycling Events in Saskatoon
PCDI Ride the Ridge Sask Cup 2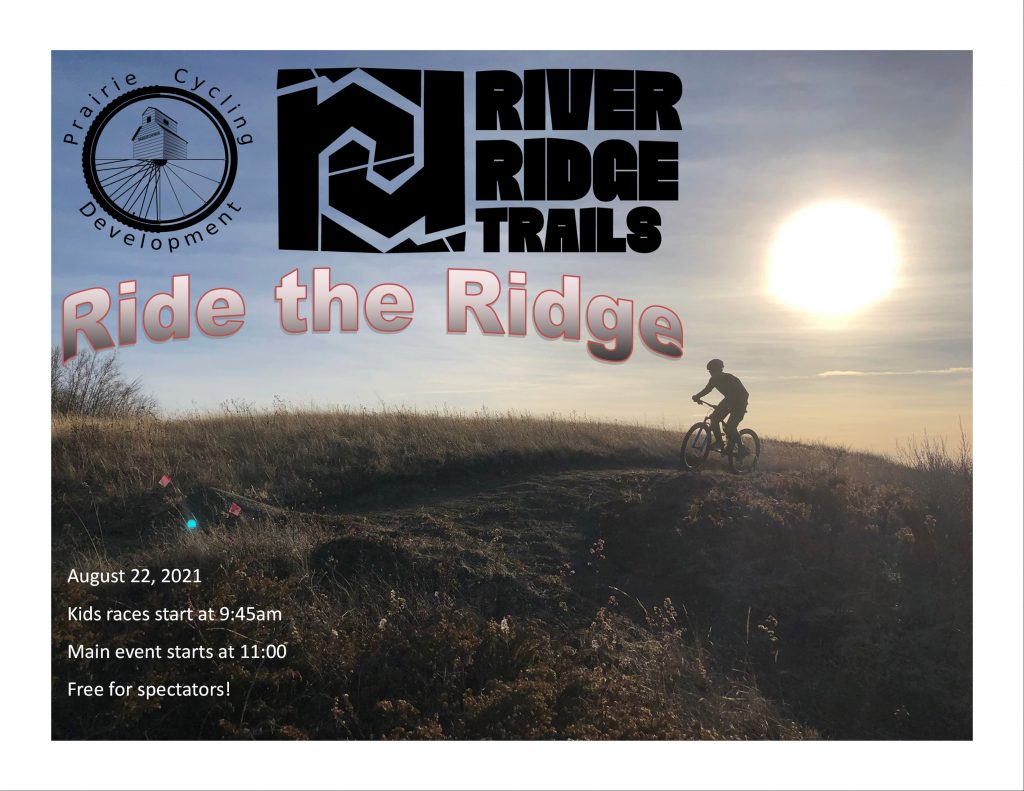 Let's Go Racing!
PCDI Ride the Ridge Sask Cup 2 is the only provincial series XCO race in the greater Saskatoon area being held in 2021.  We are offering a full range of categories for all ages and abilities. 
Kids 12 & Under will start racing at 9:45am on the Hayleebird trail.  Young kids who are new to mountian biking should sign up for the lower loop race as it flatter and and better suited for kids that are just starting out.  Kids that are a bit older can go in the race using the full loop where they'll get to go up and down the hill a bit on a nice flowing loop.  Both races will last about 15 minutes.  Afterwards, stick around for a bit to watch the big race too!
The main event starts at 11am and will go on a face 5.1km course around the park.  Race distances will be as follows:
Elite Men – 6 Laps
Elite Women – 5 Laps
Expert Men – 5 Laps
Expert Women – 4 Laps
Sport Men – 4 Laps
Sport Women – 3 Laps
Novice Men – 3 Laps
Novice Women – 2 Laps
Junior Expert Men – 4 Laps
Junior Expert Women – 3 Laps
Youth Sport Men – 3 Laps
Youth Sport Women – 2 Laps
Beginner M&W – 2 Laps
Beginner M&W – 1 Lap
Yes, races are one lap longer than typical in the Sask Cup, but based on testing this will make races the correct duration!
Please click the registration button below for race registration and fees. 

All racers in the main event will need to hold a Saskatchewan Cycling Association racing membership or a single event license, both of which can be purchased during your registration.  Kids do not need any extra memberships or licenses to participate in the Hayleebird kids races.  Early bird registration discounts are available until August 14th at 11:30pm, so register early to get the best deal!  All registration closes at 9:00pm on August 21st. 

NO CASH REGISTRATION on site!!!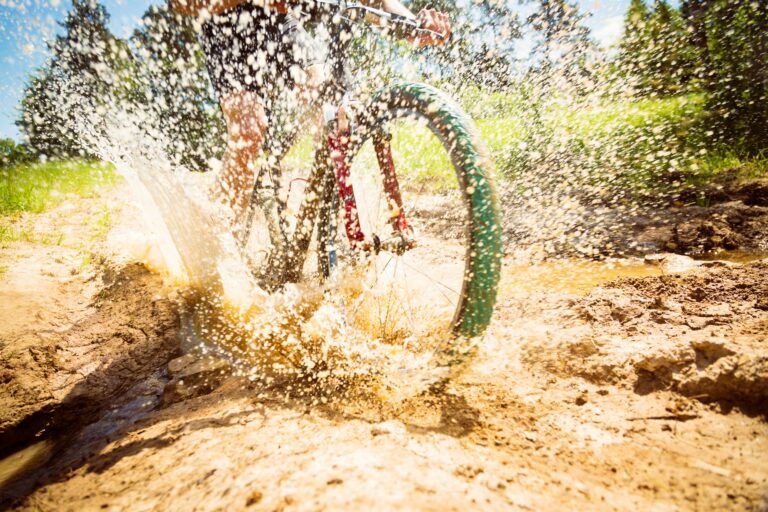 Please come prepared with proper water and food
The course may cross walking paths.
Please arrive on time, people arriving late may miss their start
Results will be posted as soon as possible after the racein 2021
There are no facilities at the site in 2021, please plan accordingly!
Participants are asked to monitor themselves for illness and check temperatures before attending. If you are sick, please stay home!
There will be prizes for the top three in each category or the top 1/3 of each category, whichever is less. 
We highly recommend pre-riding the course before race day to familiarize yourself with the terrain
Always ride within your ability, and if not comfortable with a section, please walk or run your bike!